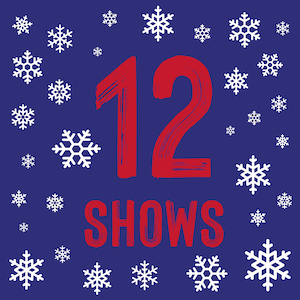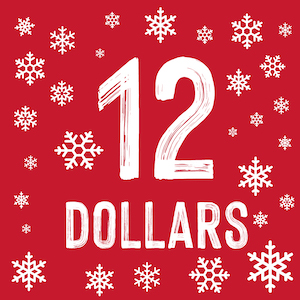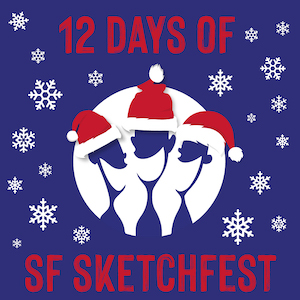 Give the gift of comedy with SF Sketchfest! Buy tickets to any of the 12 shows listed below, featured for 12 days — at only $12 per ticket. Quantities are limited, so act fast!
Use promo code 12DAYS
Promotional pricing is only available in certain sections. Promotion lasts until 12/23/22 at 11:59 PM. Need help?
Brava, Castro, Gateway & Great Star Theater shows
Navigate to the ticketing page
Click on "Buy Tickets"
A seat map will appear; choose a section on the sides or towards the back of house
A more detailed map will appear of that section; below the map, click on the "Know a promotion code?" button
Enter promo code
The map will reload; click on any available seat (in side/rear sections) and an option for a $12 ticket will appear
Select quantity of $12 tickets from the drop-down menu and add to cart
Swedish American Hall shows
Navigate to the ticketing page
Enter promo code in field marked "Enter Code"
Select quantity of $12 tickets and proceed to checkout
Sydney Goldstein Theater shows
Navigate to the ticketing page
A seat map will appear; choose a section in the balcony
Enter promo code in field marked "Coupon Code"
Select your seats and proceed to checkout